Support Our Cause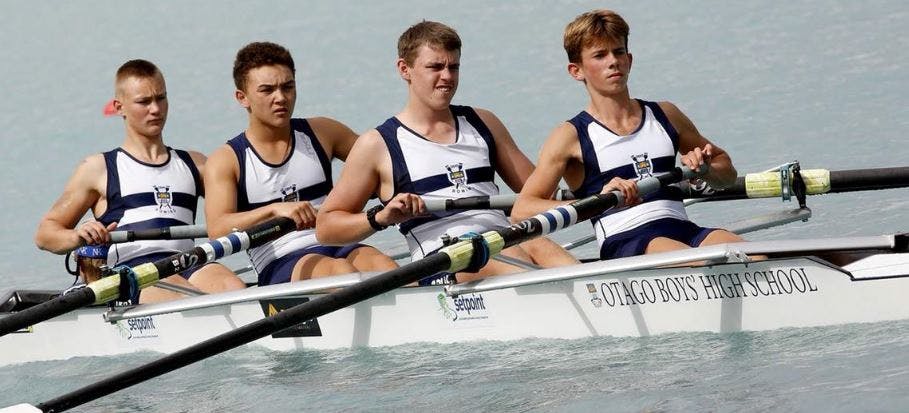 The OBHS rowing club has a proud history of competition at local and national events.  
Rowing has become increasingly popular at the school over the past few years and we are proud and excited to have an impressive looking squad of boys this year. OBHS rowing upholds a high performance culture which is not only demonstrated through the boys previous and recent success at regattas but in their behaviour and attitudes at school, during training and regattas and at home.
Each year the club needs to purchase additional boats and update its existing fleet and equipment. Your kind donation of your fuel discount will help make this happen.  
OBHS Rowing has a prominent presence at the Dunedin Harbour, throughout Otago and the South Island during local events and at a national level during Maadi cup.
What is the My Challenge Programme?
The My Challenge Programme is a community-based fundraiser designed to support local organisations that are important to each participating Challenge retailer's community. My Challenge allows customers to donate their fuel discount or reward points earned to a participating Challenge retailer's elected Community Group.
How do I help support a community group?
Register for My Challenge
Search for the Community Groups in your area that your local Challenge retailer supports.
Choose the Community Group you'd like to support and register to donate your fuel discount to them.
Shop and donate your fuel discount.
Or simply donate your points once you have accumulated enough for a $5 donation.
Which retailers currently support this community group?