Support Our Cause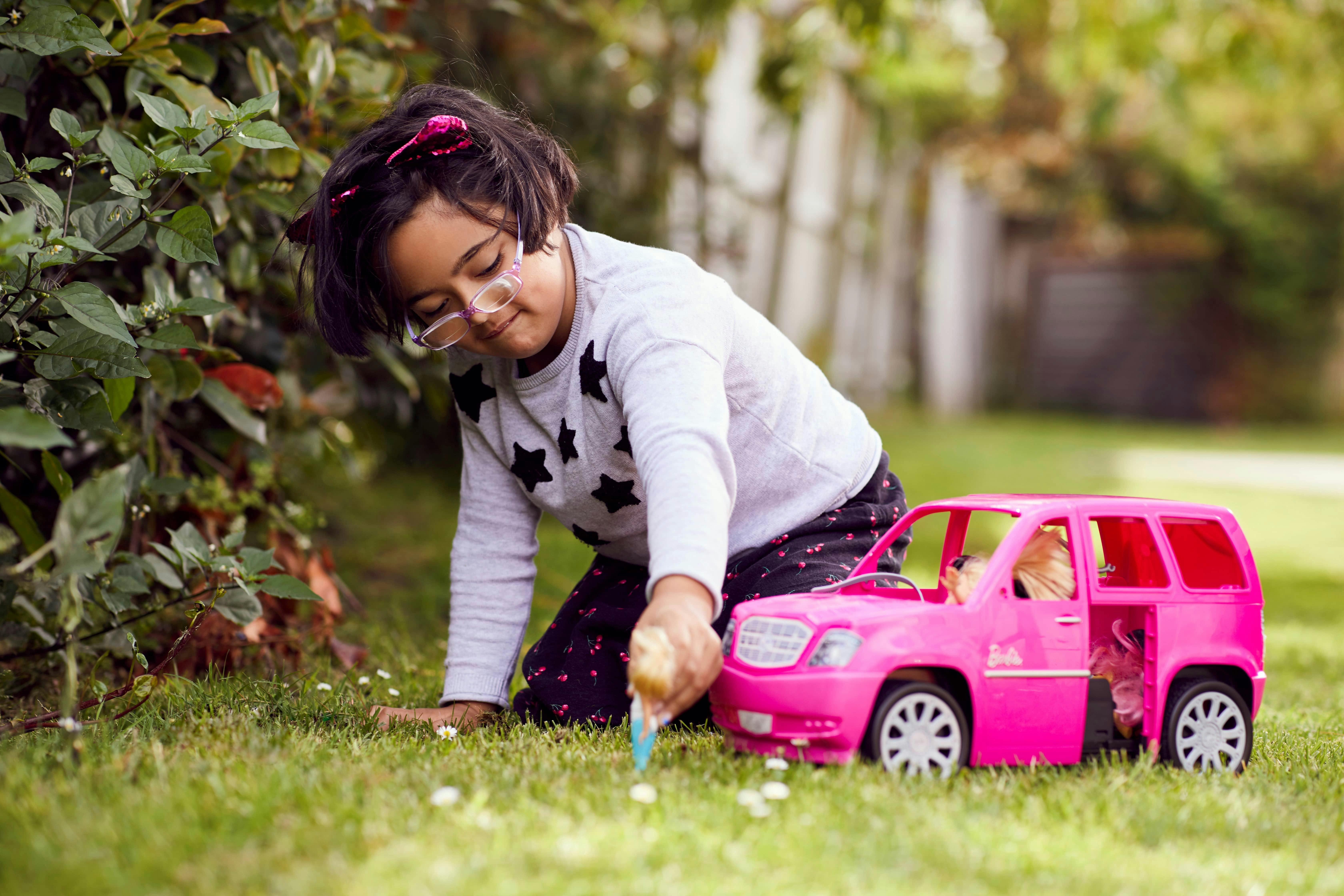 Help Blind Low Vision NZ by donating your My Challenge Points. You'll help give blind, deafblind, and low vision New Zealanders the quality of life they deserve.
What is the My Challenge Programme?
With My Challenge you save on fuel and earn points which can be redeemed for rewards in store. Members earn 1 point for every $1 spent.
My Challenge Points can also be donated to well deserving Community Groups to help with their fund raising.
How do I help support a community group?
Simply become a My Challenge member and scan your card every time you shop with us. Then once you have accumulated enough points, you can convert them to a donation to a Community Group your local store supports.